Titulky k Major Crimes S06E07 - Conspiracy Theory: Part 2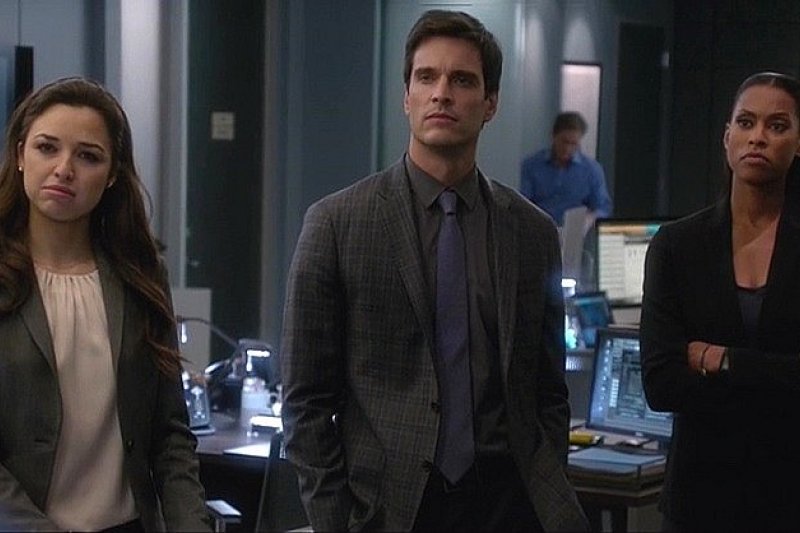 Conspiracy Theory pokračuje druhou částí a já už mám asi tři tipy na pachatele. Ovšem scénář je tradičně napsán tak, že si nejspíš nebudu jistá až do konce případu. Jsem zvědavá jestli mi vyjde aspoň jeden tip, anebo to bude úplně jiná persóna. Kromě těch tří už mě napadl i Stroh, ale to je asi mimo. I když… člověk nikdy neví, co ty pisálky napadne. :-) A copak nám to dělají se Sharon?
Titulky pro vás přeložila Silcasiles a přeje vám dobrou zábavu.