Titulky k Major Crimes S06E04 - Sanctuary City: Part 4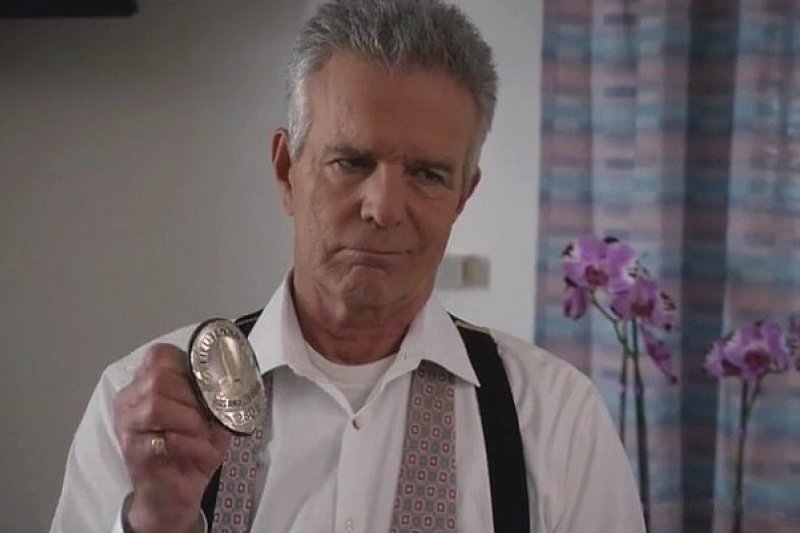 Případ Tří od Svatého Josefa se chýlí ke konci, a přesto je stále víc otázek než odpovědí. Je zajímavé, jak mohou tři, respektive dva, puberťáci zamotat hlavu zkušeným vyšetřovatelům. Určitě je v tom zamíchaný nějaký dospělý s nekalými záměry. Je to otec Jonas? Nebo nějaký gang? Nebo rasisti? Že by někteří rodiče? Nezbývá, než si počkat na pátý díl, kde se to nejspíš všechno rozuzlí.
Titulky pro vás přeložila Silcasiles a přeje vám dobrou zábavu.