Titulky k Major Crimes S05E19 - Intersection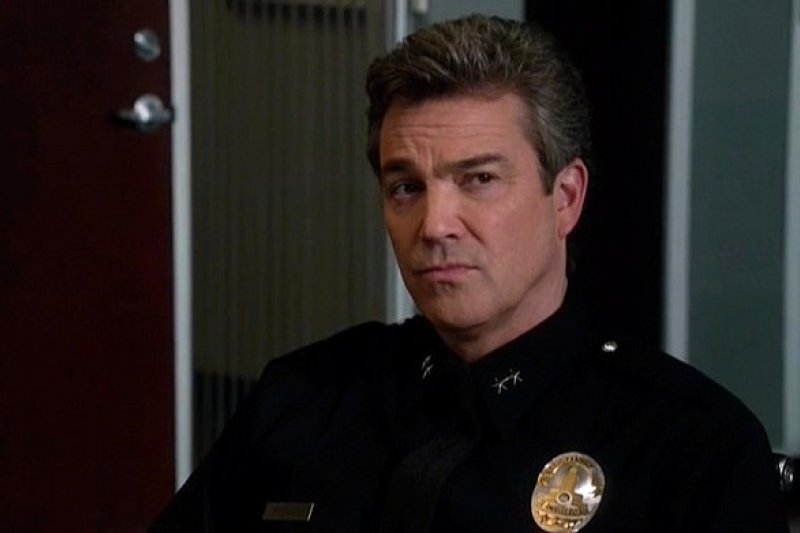 Chcete si pořídit zbraň? Kupte si auto. Že je to velice účinný prostředek k zabíjení, to dokazují statistiky na celém světě. A není to jen neopatrnost nebo bezohlednost řidiče, co způsobuje smrtelné nehody. Také pomsta je jeden z oblíbených motivů, tedy dle poručíka Provenzy. V tomto díle se také, k mému potěšení, drobátko vyskytne náš stále fešný zastupující policejní šéf, Fritz Howard, ale tak nějak z něj cítím, že na tomto postu už dlouho nebude, ale že si kvůli tomu mašli nehodí. Rád se téhle funkce zbaví. Kdopak ho asi vystřídá? A kam se vrtne on sám? Doufám, že ne pryč ze seriálu nebo nedejbože na věčnost. Spíš si ho představuju, jak velí nějaké speciálně vycvičené partě sniperů při sakra vzrušujících akcích.
Tak, zlatíčka, čekají nás poslední dva díly páté série, a v nich se možná leccos dozvíme.
Titulky pro vás přeložila Silcasiles a přeje dobrou zábavu.