Titulky k 666 Park Avenue S01E05 - A Crowd of Demons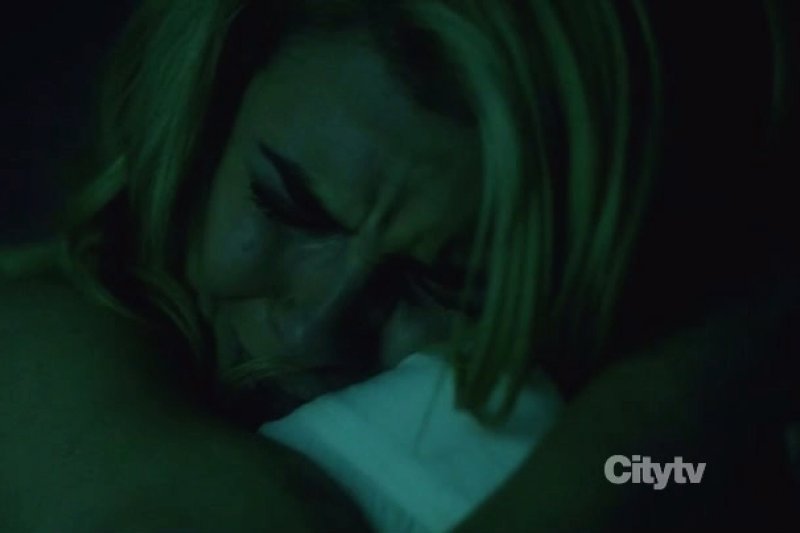 Překladu titulků se jako každý týden ujali Bladesip a Jolinar a korekcí jako tradičně Araziel. Sedí na verze LOL, AFG a WEB-DL.
S dnešním dílem pokračujeme v halloweenských speciálech tohoto týdne. Ovšem jak může dopadnout strašidelný večírek ve strašidelném domě? Navíc, když nám z kufru vyskočilo něco nebo někdo, co se nemělo pouštět ven?
To uvidíte v dnešním téměř hororovém dílu.
Hezkou zábavu.